The third annual CTE (Career Technical Education) Signing Day at LBCC was Feb. 15. The annual event celebrates technical training programs and allows high school students to get early acceptance to CTE programs and assistance with scholarships and college resources.
LBCC President Greg Hamann welcomed students and their families. He congratulated them for making an important career choice. "I think you have figured out something that not everyone has figured out," he said. "One: You are choosing to be part of a great opportunity. Two: High school isn't enough. Today's careers require education and training beyond high school, and we want to partner with you as an investment in your success."
The event, sponsored by LBCC and the Pipeline to Jobs project, was one of 50 events at colleges around the country. More than 3,000 students signed letters of acceptance to a variety of training and certificate programs. Thirty-two GAPS students signed letters of intent in a variety of programs at LBCC.
The program included speakers from local industry, who emphasized the need for skilled workers in technical jobs and the opportunities for students who pursue these careers. Speakers included representatives from NC3, ATI, TRANE, Greenlee, SNAP-On, Fiat Chrysler Automotive. Albany City Councilor Mike Sykes, owner of Mike's Heating and Air, and Oregon Department of Education Deputy Superintendent Theresa Richards also spoke.
The event concluded with comments from Dave Turin from the Discovery Channel's reality TV show, Gold Rush. Turin encouraged the students to continuing learning throughout their careers, to challenge themselves and to give back to their communities when they achieve success.
The following students will enroll in career technical programs at LBCC in the fall.
Accounting Technology
Gerardo Cortez Ortiz, Albany Options
Victor Campbell, West Albany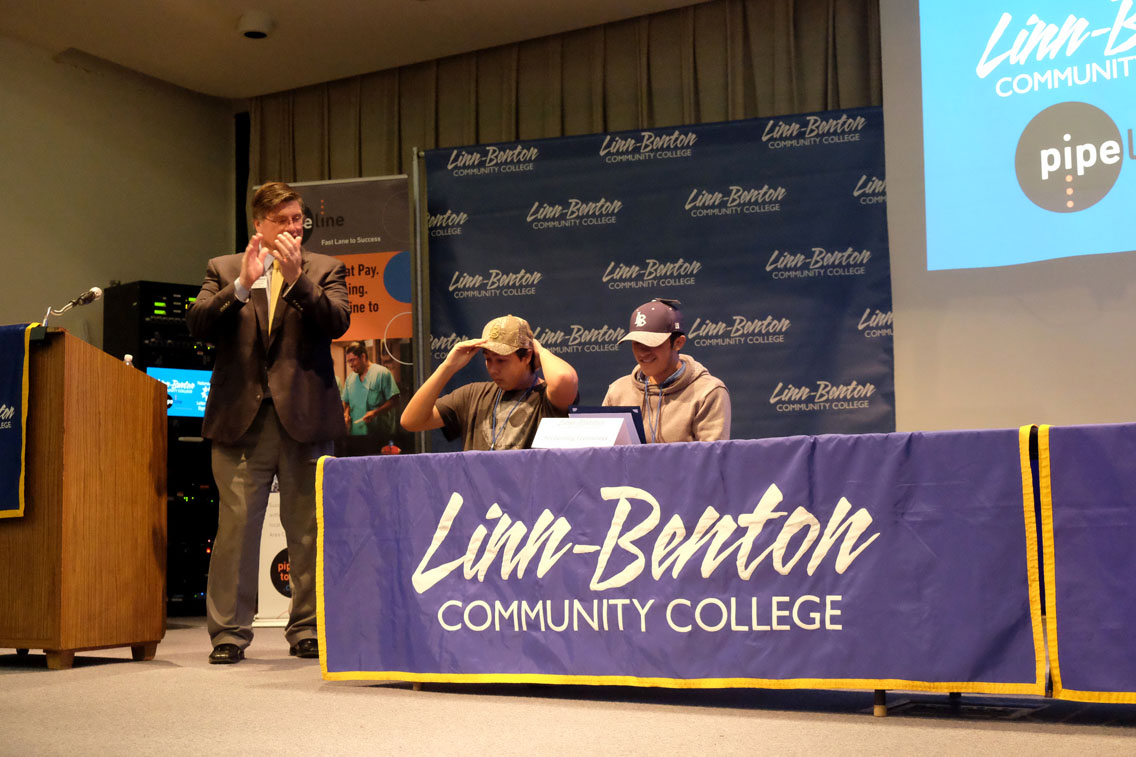 Automotive Technology
Eric Martinez-Contreras, Albany Options
Israel Moreno, Albany Options
Dillon Garcia, South Albany
Antonio Cintron, West Albany
Jacob Van Order, West Albany
Computer Aided Design and Drafting
Madeline Crocker, Albany Options
Cole Beaty, West Albany
Culinary Arts
Austin Allen, South Albany
Courtney Rich, West Albany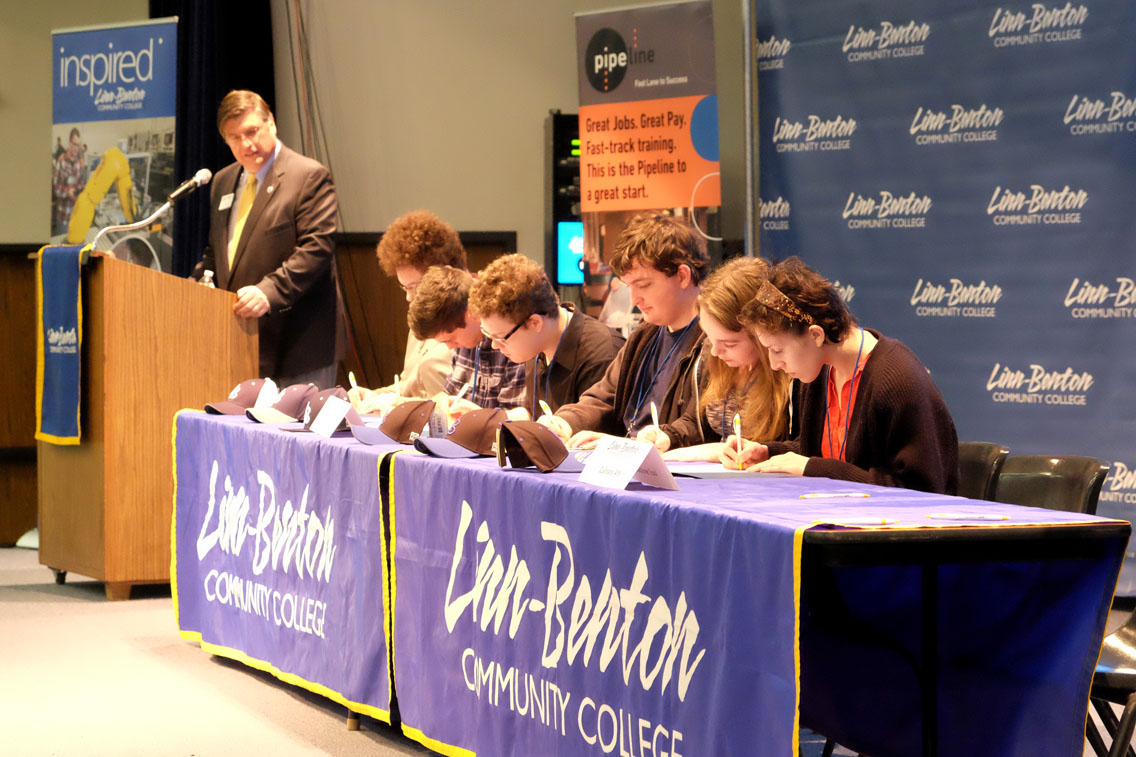 Machine Tool Technology
Austin Stewart, Albany Options
Oscar Fryman, West Albany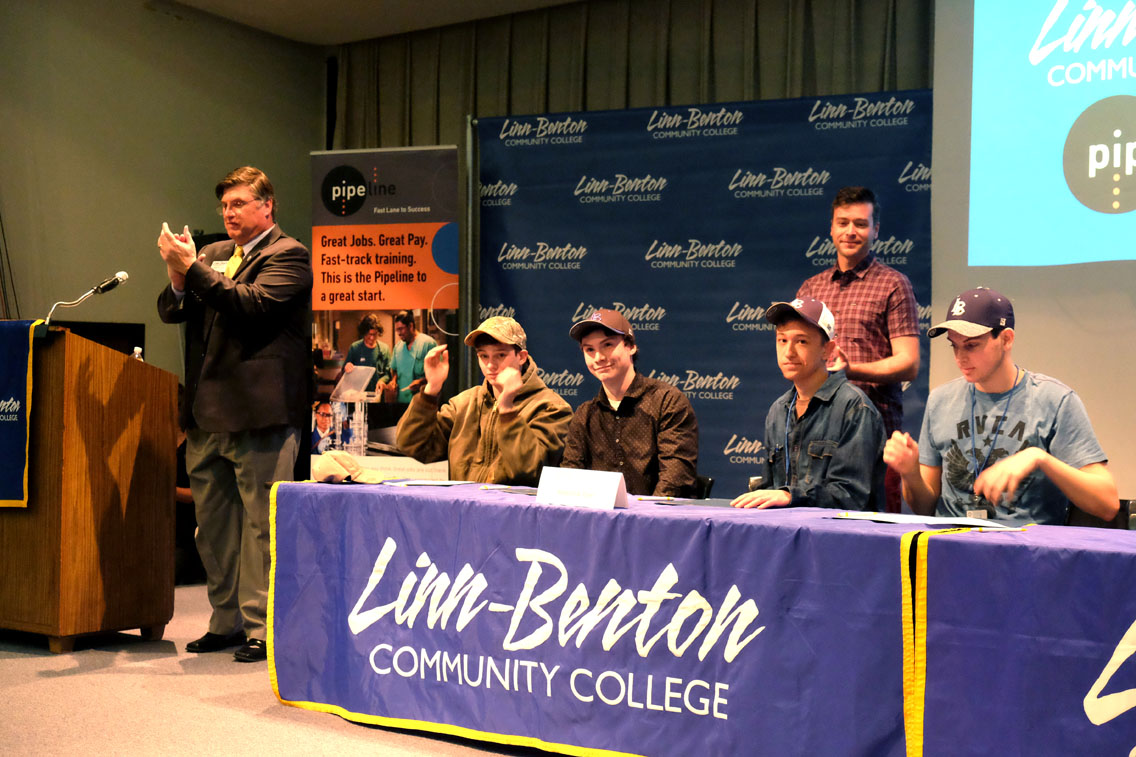 Mechatronics/Industrial Automation Technology
Jose Mendoza-Ramirez Albany Options
Airell Clark III, South Albany
Zack Engel-Christensenm South Albany
Quetzal Palma, South Albany
Zachary Reeves, South Albany
Bobby Joe Chavez-Paloma, West Albany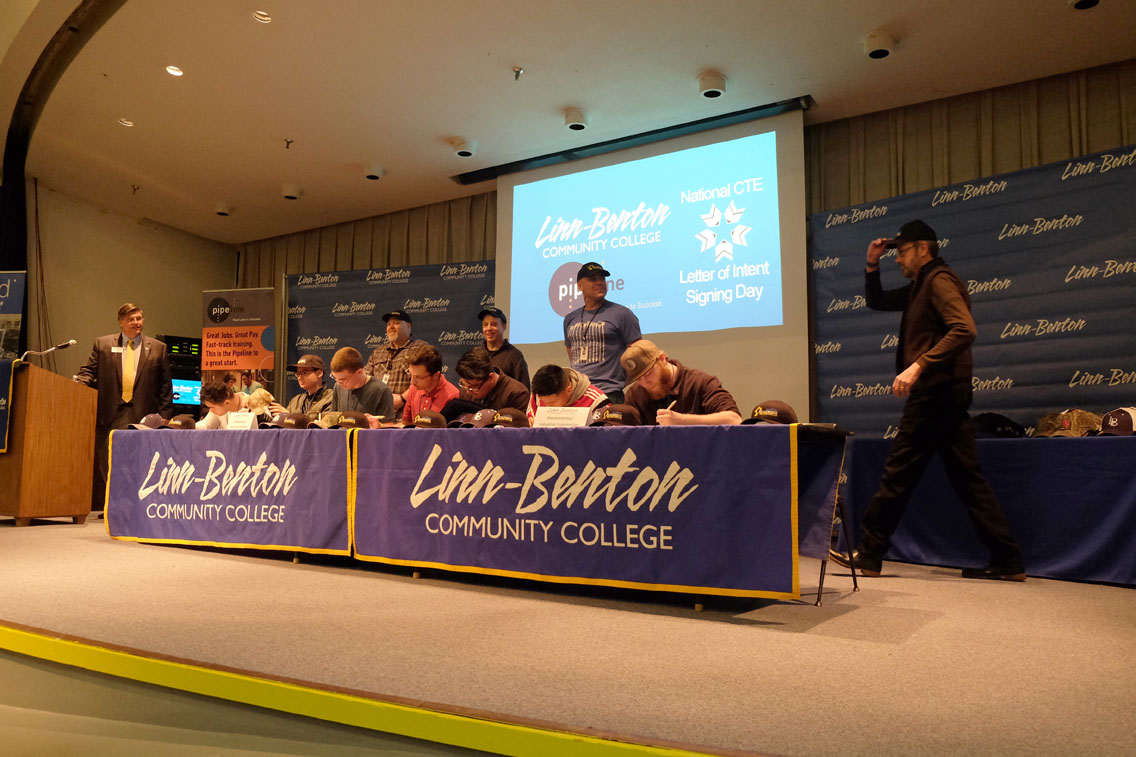 Medical Assistant
Rosa Mendoza-Vidrio, Albany Options
Jennifer Orozco Sanabria, Albany Options
Adela Ortiz, Albany Options
Yuritzi Rivas Romero, Albany Options
Stefany Sanchez, Albany Options
Hatsli Talavera Arreola, South Albany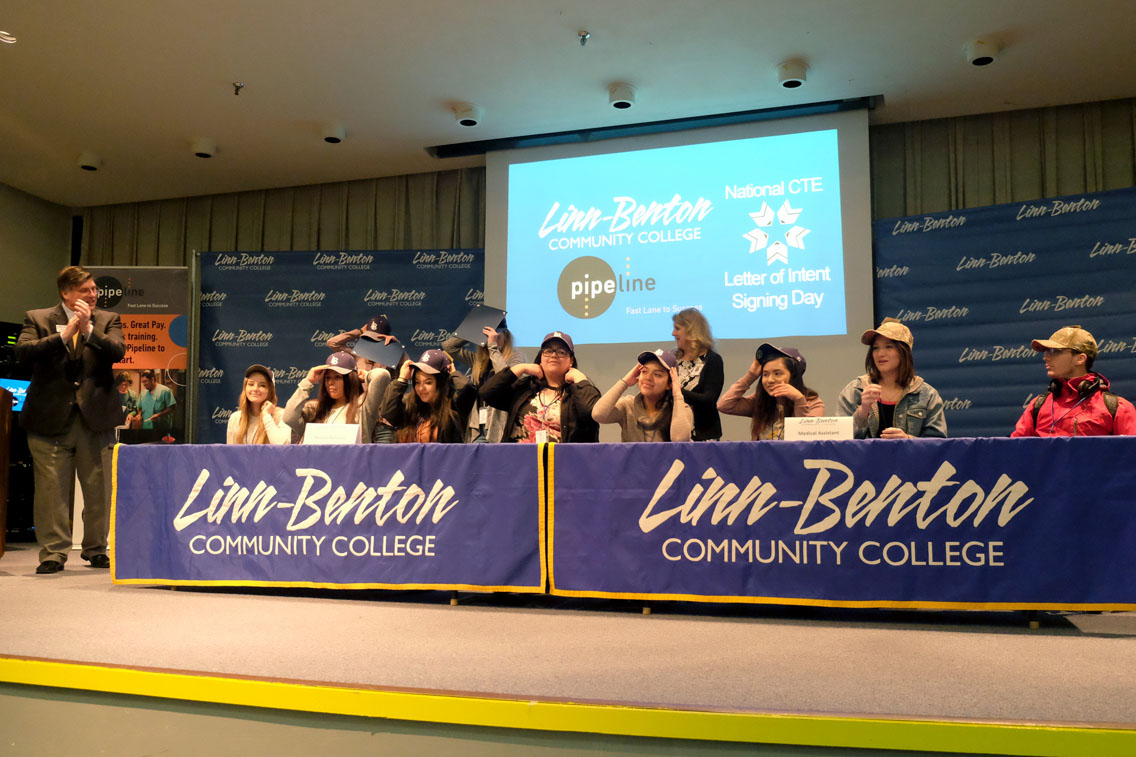 Non-Destructive Testing
Connor Schaffner, West Albany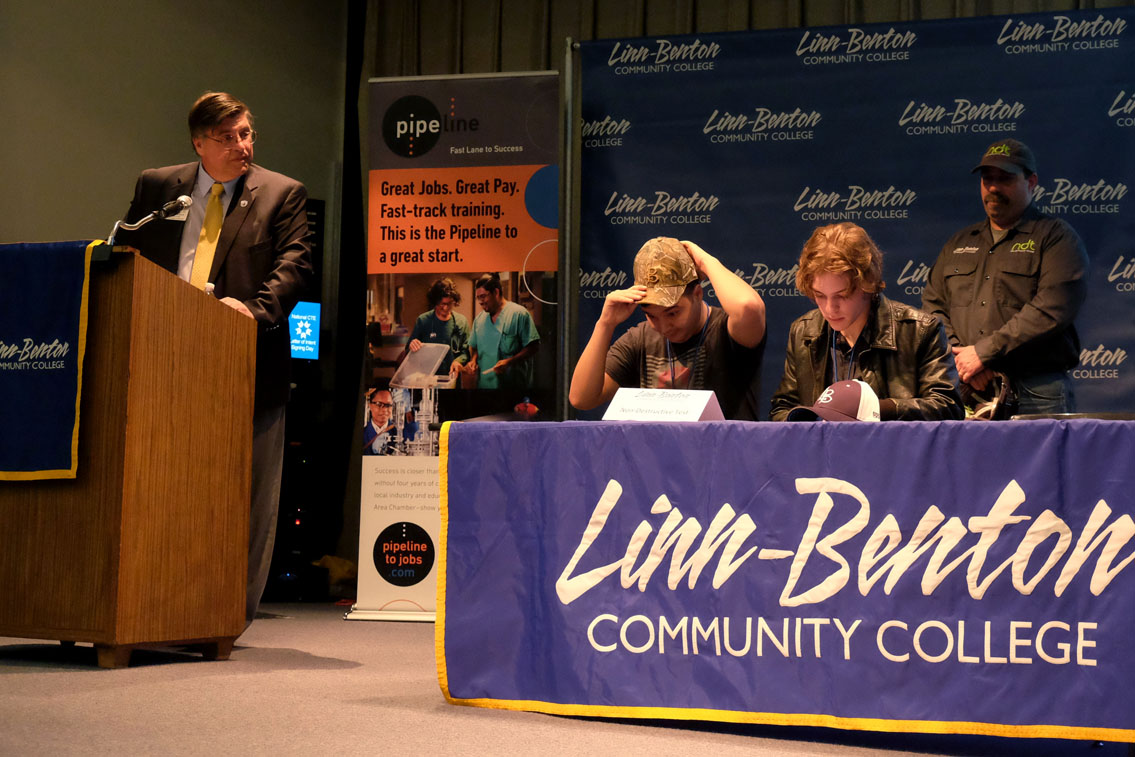 Practical Business Management
Morgan Carr, South Albany
Kylynn Rodriguez, West Albany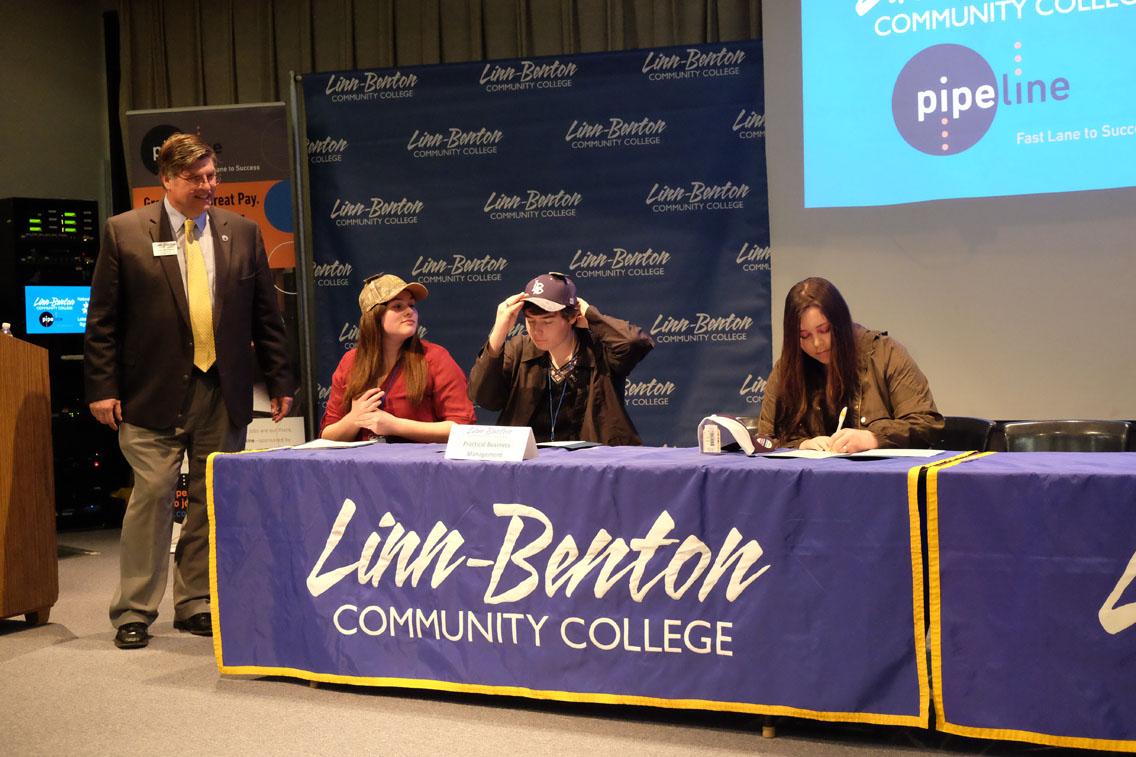 Welding and Fabrication Technology
Talton Dunshee, Albany Options
Gilbert Howell, Albany Options
Elver Antonio May Uc, Albany Options
Matthew McMenamin, Albany Options