Albany Options School will be experiencing some staff changes for the 2017-2018 school year.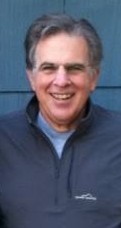 After many years of serving the district, Kevin DeCoster, the school counselor, is retiring. AOS has been very fortunate to have Mr. DeCoster as the counselor and he will be greatly missed, but we wish him all the best in his retirement.
Anna Harryman has been teaching English Language Arts and Social Studies at AOS, and will take over as the school counselor and will continue teaching the Family and Consumer Sciences classes. Mrs. Harryman is completing her Master's in Scho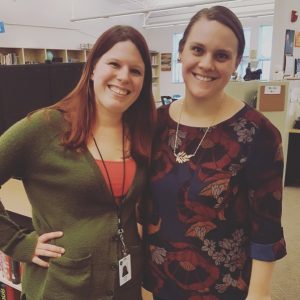 ol Counseling at Northwest Christian University in Eugene.
AOS is very excited to announce that Lindsey Roundy has been hired as the new English Language Arts and Social Studies teacher. This past year Mrs. Roundy spent a trimester at AOS as the long-term substitute for Mrs. Harryman while she was on maternity leave. She spent the rest of the year as the primary substitute in the building. Mrs. Roundy earned her Social Studies Master in Education degree from the University of Georgia and her Bachelors in Social Sciences Education from Florida State University. She has been working at Oregon State University as a student mentor and BEST staff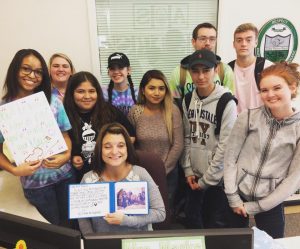 member.
Wendy Marks has accepted a position with the school district as the College Readiness Coordinator. Mrs. Marks spent six years at AOS and will be greatly missed. We are excited to continue working with her in her new capacity as she works with our students attending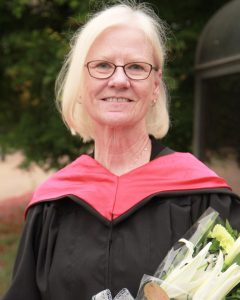 Linn-Benton Community College.
Deanna Kozak officially retired last year, but stayed on part-time this year to help with the transition of the Choices program. Ms. Kozak has been the longest serving educator in alternative education in our district and has made a huge impact on the lives of countless youth in our community. We wish her all the best in retirement. AOS will not be the same without her.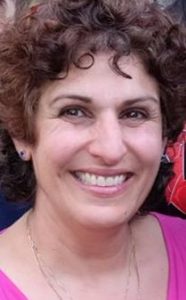 We would like to welcome Mona Soot to the AOS family as a Special Education Assistant (SEA). Mrs. Soot earned her Master's in Theology at Saint Vladimir's Seminary and her Bachelor's in Biology from Occidental College. In addition, she has taught parenting classes in our community and is the mother to two students at West Albany High School as well as five West Albany alumni.