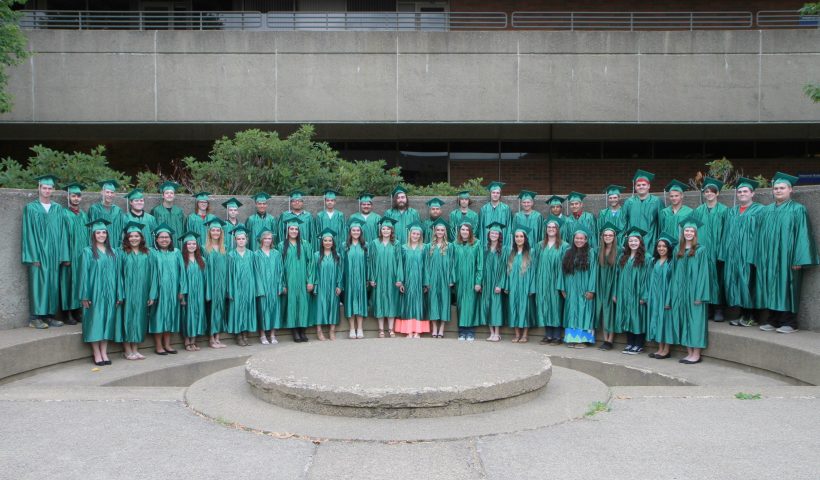 Albany Options Class of 2016 set a record for the highest number of graduates to date. At the graduation ceremony at Linn-Benton Community College on June 15, 54 students received high school diplomas. An additional 43 students received GEDs this year.
Albany Options is an alternative high school that opened in 2003.
Read more about the AOS graduation in the Democrat-Herald.